Als gebruiker van onze software kan het voorkomen dat u problemen ondervindt. Onze helpdesk helpt u graag zo snel mogelijk zodat u zo min mogelijk tijd verliest. Onze technische specialisten beheren al onze software producten. Middels AnyDesk hebben wij toegang tot uw scherm zodat u ons het probleem kunt tonen en wij deze voor u op kunnen lossen. Heeft uw vraag geen hoogste prioriteit dan vragen wij u te mailen naar support@aesc.nl .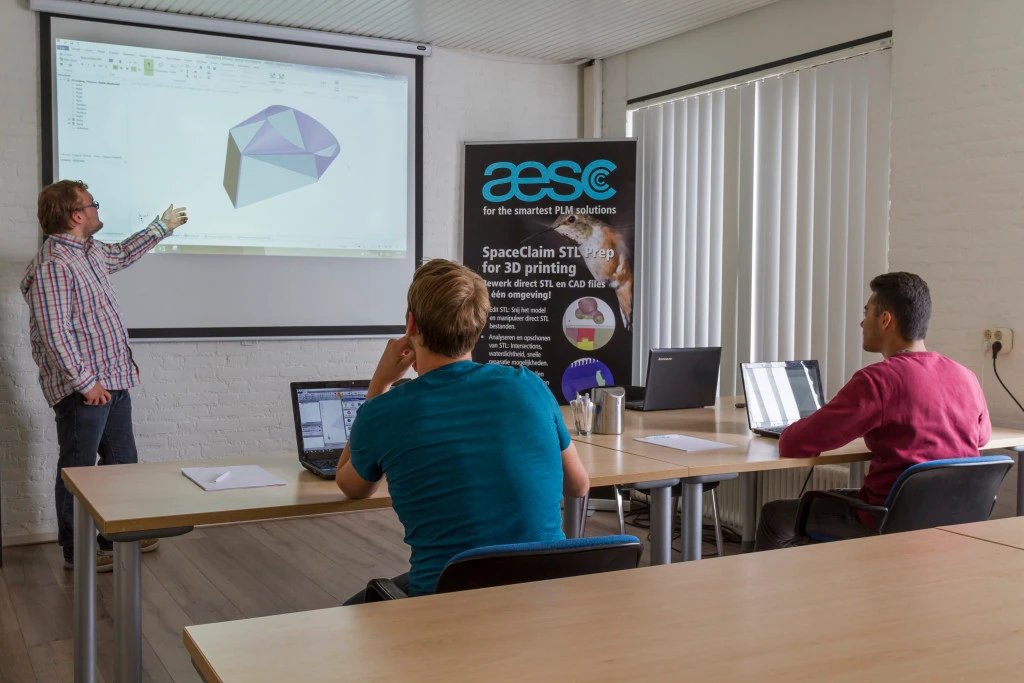 De producten van AESC zijn bijzonder gebruiksvriendelijk. Met slechts één dag training van onze techneuten kunt u direct aan de slag. De training is geheel op maat en afgestemd op uw organisatie, processen en producten. De trainingen vinden doorgaans plaats op ons kantoor in Den Bosch. Uiteraard is het ook mogelijk om deze op locatie te geven. Wilt u meer weten over de trainingen van AESC, neem dan contact met ons op.
Door de jaren heen hebben wij gemerkt dat er veel (SpaceClaim) klanten zijn die tegen de capaciteit van hun personele bezetting, hun persoonlijke kennis/vaardigheden, deadlines of bijvoorbeeld moeilijke CAD/tekenopdrachten aanlopen. Dit is voor ons een reden om per heden een detachering en consultancy tak op te zetten om onze klanten hiervoor ondersteuning te bieden. We bieden u de mogelijkheid om een consult in te huren voor o.a.: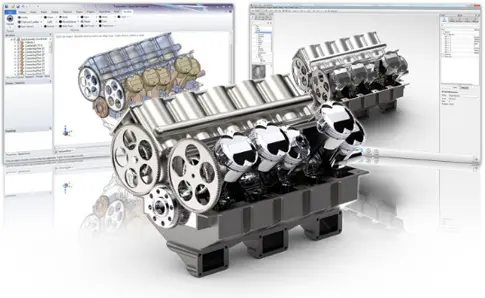 N

Training

N

Project begeleiding

N

Implementaties

N

Tekenopdrachten/engineering

N

CAD/PDM proces inrichting

N

Moeilijke CAD problemen
Onze consultants hebben de meeste kennis en ervaring in onze producten en helpen u graag om dit bij u over te brengen of u te ondersteunen om zo efficiënt mogelijk te werken.
Interesse? Vraag ons naar de mogelijkheden
Vragen over onze helpdesk?
Paul helpt u graag verder.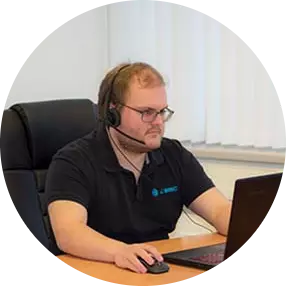 Paul
Technical consultant