Web-klare, interactieve content.
Rechtstreeks uit KeyShot.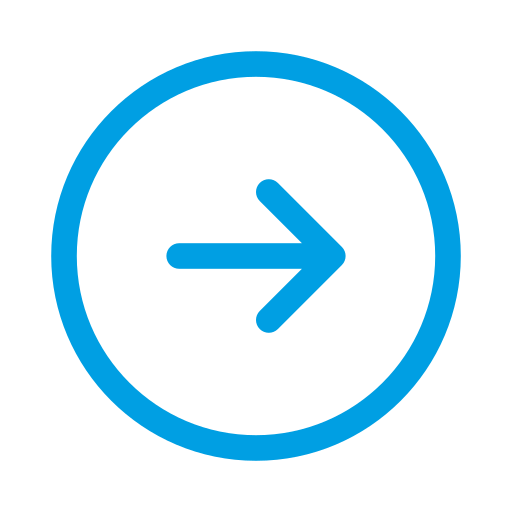 Upload Uw Model
Importeer 30+ Formaten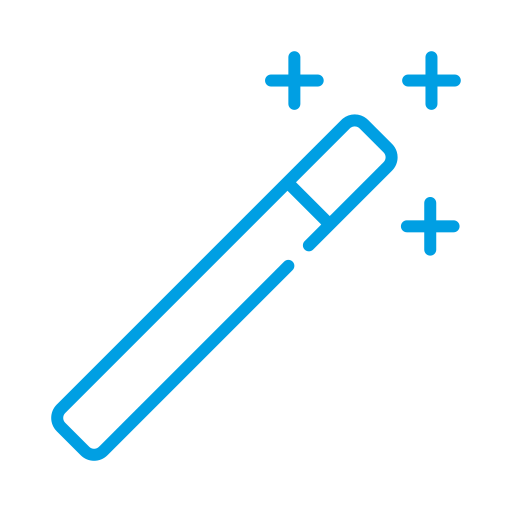 Configureer de Wizard
360° Views Van Product Configurators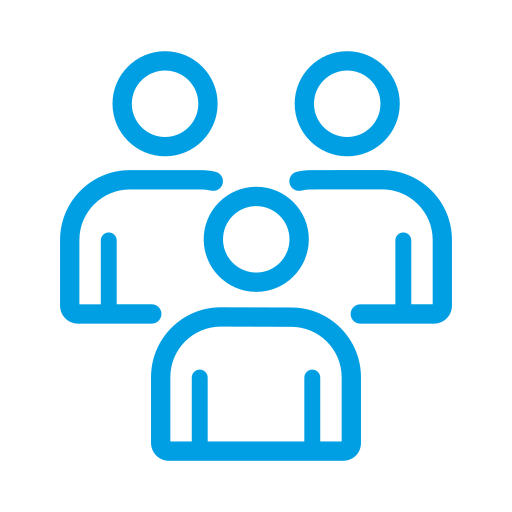 Lever op verschillende platvormen
Browser, iPad, Powerpoint, en meer
Een reeks producten die een rijke, klantgerichte visual geven voor design reviews, presentaties en point of sale over desktop, laptop en mobile devices.
KeyShotXR
Touch-enabled, interactieve 360 views.
Web Configurator
Aansprekende, browser gebaseerde product configurators.
Web Viewer
Upload en deel uw KeyShot scene.
Meer keuze betekend een betere keuze.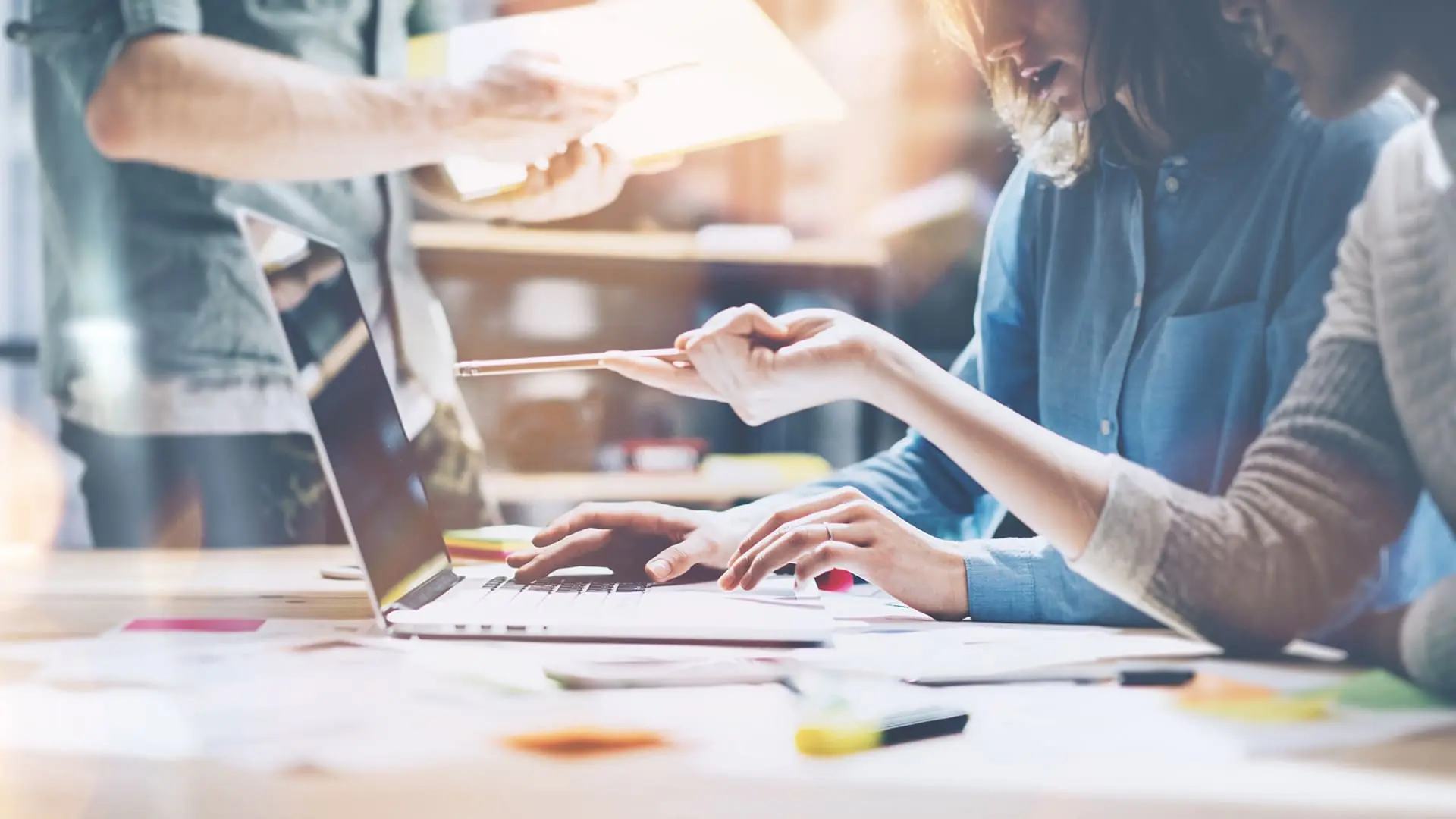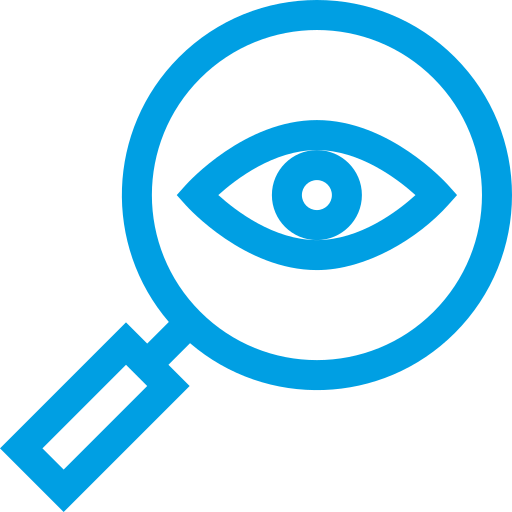 Design Reviews
Kom sneller aan de productie toe – Perfect om de verschillende aspecten van uw design te laten zien
Exporteer uw design naar web of mobile device voor een interactieve 360° team review
Deel uw design variaties en beoordeel de kleur, het materiaal, de finish en meer.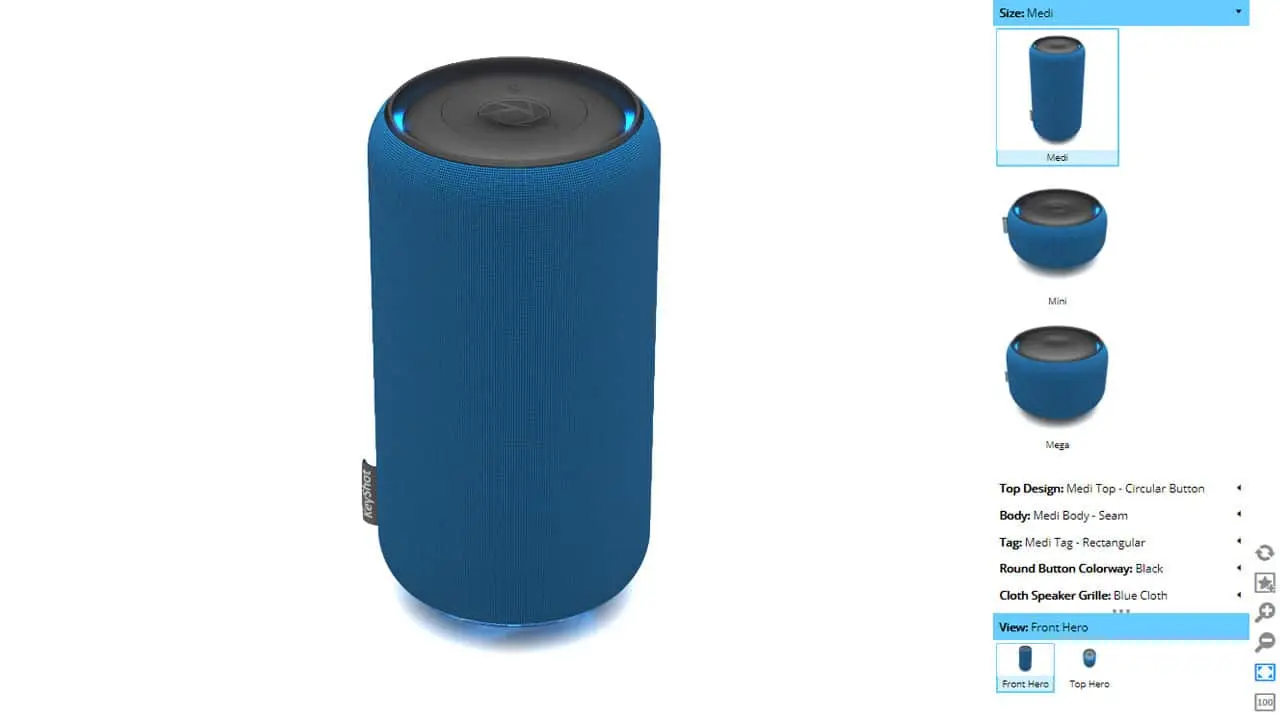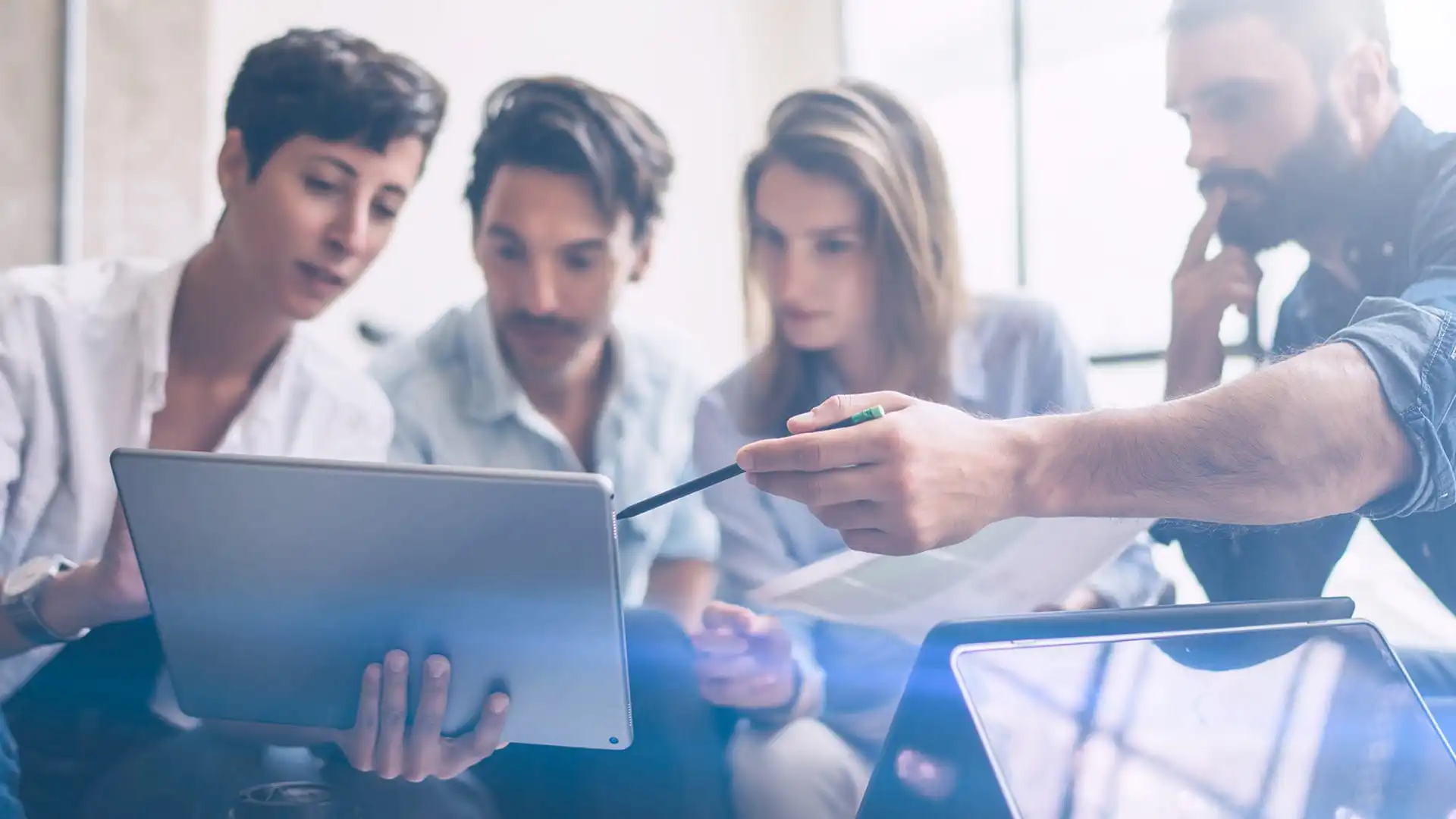 Sales Presentatie
Verkoop slimmer – laat uw klanten alle mogelijke variaties zien.
Deel en bespreek details en ontwerpen om de verkoop te bevorderen en de klant tevreden te houden.
Stap in de schoenen van uw klant en geef een goede product ervaring.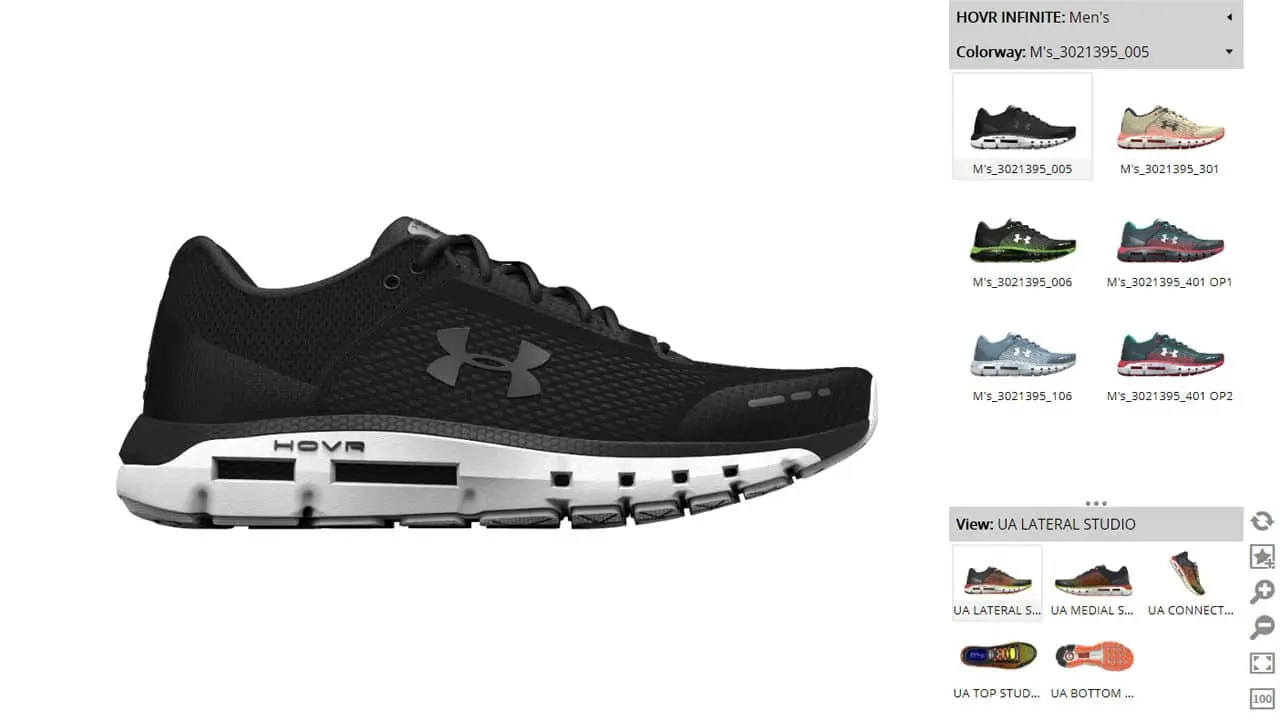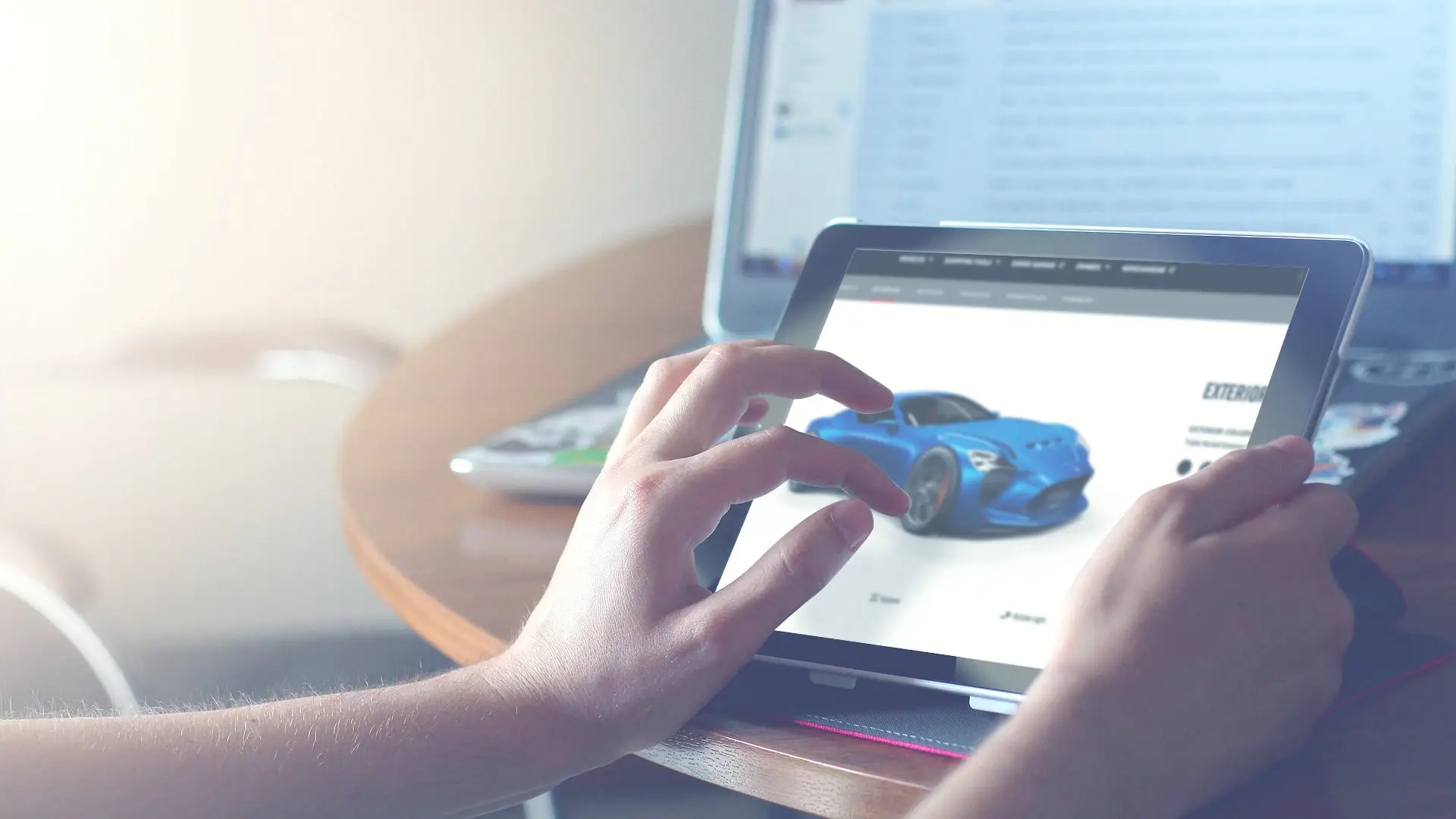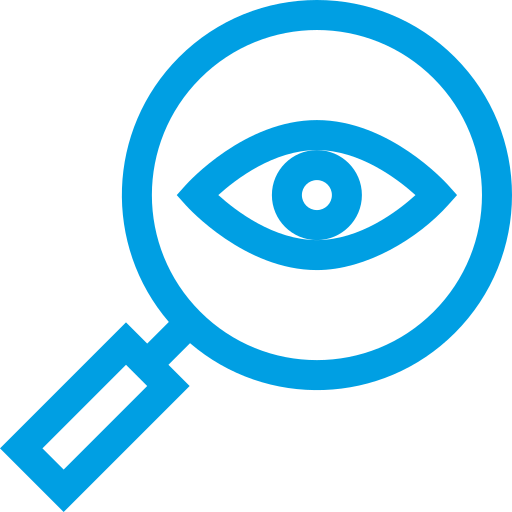 Point of Sale
Verras uw klant – Open hun ogen met al de mogelijkheden en ontdek de details voor ze iets kopen.
Lever een rijke 360° product kijkervaring online, of in store.
Stap in de schoenen van uw klant en geef een goede product ervaring.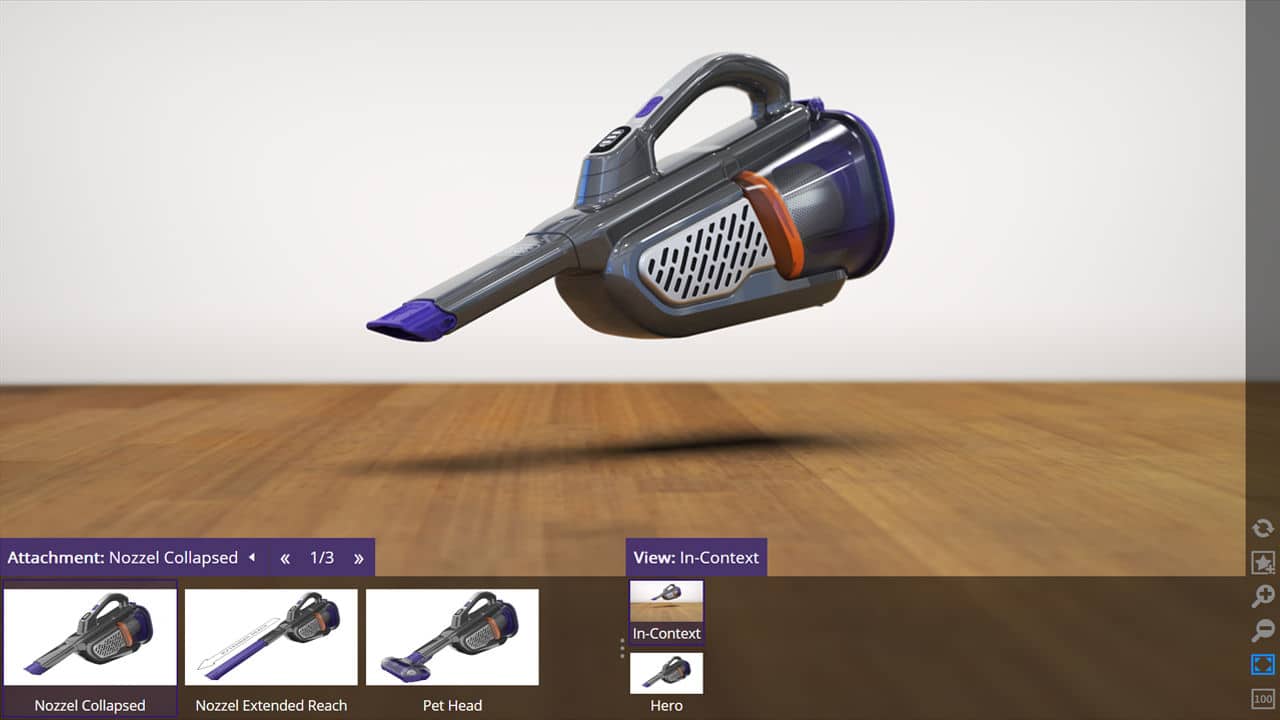 KeyShot Web Viewer maakt uploaden met één klik naar KeyShot Cloud mogelijk, terwijl KeyShotXR en KeyShot Web Configurator zjin gemaakt met een intuïtieve stapsgewijze wizard, één-klik renderen en alle bestanden die nodig zijn om intern te delen, online in te sluiten of in de winkel weer te geven.
KeyShotXR
Unieke eigenschappen van KeyShotXR zijn:
N

360° Spherical Experience

N

Touch-enabled Rotate & Zoom

N

Touch-enabled Rotate & Zoom
Web Configurator
Unieke eigenschappen van Web Configurator zijn:
N

Ongelimiteerde Product Variaties

N

Touch-enabled Option Selection

N

Custom User Interface Control
Web Viewer
Unieke eigenschappen van Web Viewer zijn:
N

Hoge Qualiteit 3D Visuals Op Het Web

N

Deel Met Één Link (Wachtwoord Optioneel)

N

10GB KeyShot Cloud Opslag
geen gecodeer, allen resultaten.
In tegenstelling tot andere web content is KeyShotWeb gemaakt met designers en creatieve mensen in gedachten. Het opzetten van de 360 product viewer en klant product configurator is gedaan met slecht een paar klikken. Ervaar de kracht en uitmuntende visualisatie, zonder complexiteit.
KeyShotWeb is momenteel verkrijgbaar op de KeyShot website. Als u KeyShotWeb wilt uitproberen, of bent u benieuwd wat u met KeyShotWeb kunt doen, neem dan gerust hieronder contact met ons op.